$

45.00
Mesmereyese Long Wear Mascara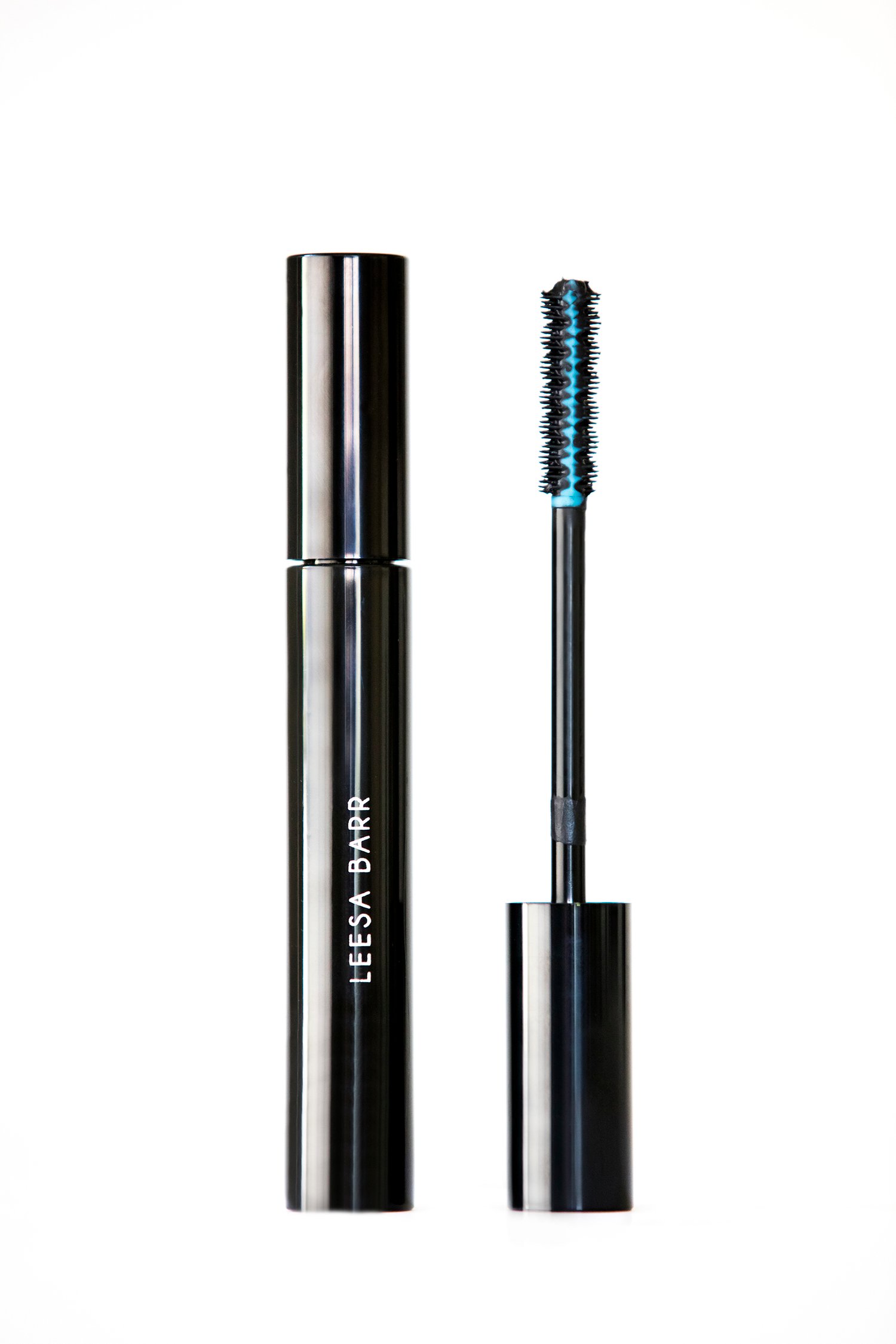 This long wearing mascara from LEESA BARR features the Wonder Brush, which ensures even the most delicate baby lashes are coated from root to tip.
Mesmereyes is formulated with Vitamins A, C and E making it perfect for even the most sensitive eyes.
Team with Lumiere, Lip Gloss and Blooms & Earth Perfume Balm for a complete travel bag kit!
All LEESA BARR cosmetics are ethically sourced, containing organic ingredients and are cruelty and toxin free.